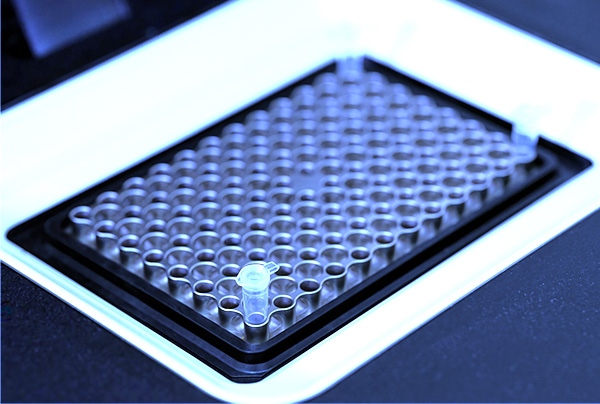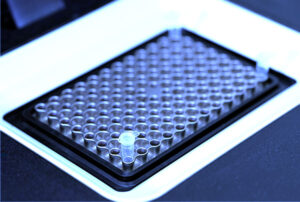 Monoplex vs Multiplex Navigating RT-PCR Techniques. Choosing Your RT-PCR Approach: Monoplex or Multiplex?
Read More »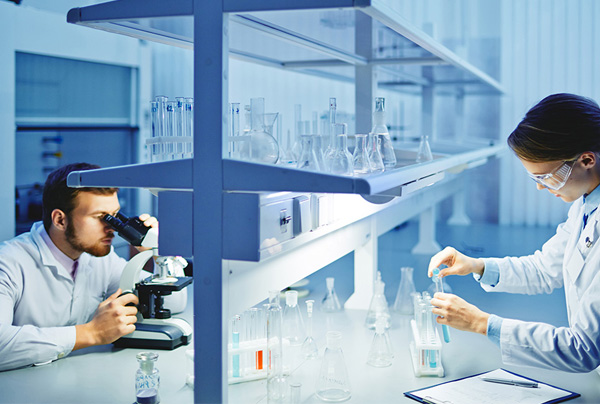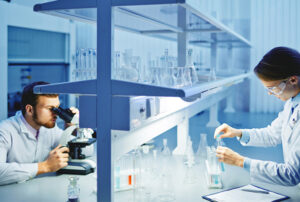 Streamlining lab workflows for Molecular and Core laboratory experts, Complete Laboratory Systems offers tailored solutions for various lab settings.
Read More »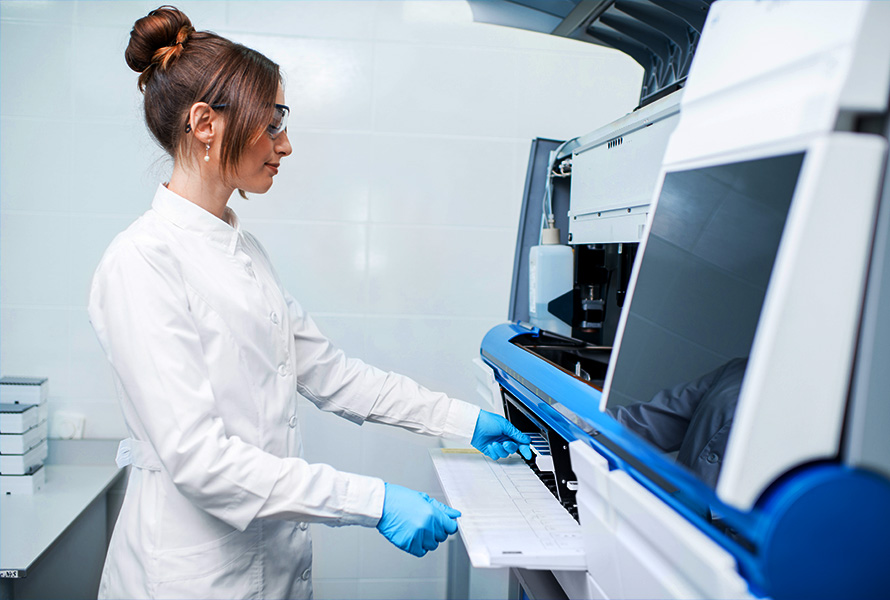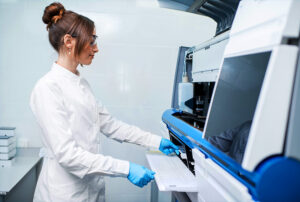 The optimal selection of clinical chemistry analyzers is pivotal for achieving seamless operational workflows. CLS offers comprehensive solutions tailored to CLIA Moderate & High Complexity settings, aiming to optimize lab performance while maintaining cost-efficiency.
Read More »